There are many considerations that go into costing connection or augmentation of your existing supply. For the best estimate of your project costs, log into mySupply and follow the prompts related to your request type.
Project costs do not include CitiPower and Powercor's contribution towards construction costs (if any), or any allowances for other works that may be required by CitiPower and Powercor or others to complete your project or in compliance with the Aboriginal Heritage Act, (minimum commencement costs exceed $10,000).
Any existing assets which have been erected within the last 7 years and are to be shared with other properties may attract a "cost sharing rebate" in addition to the above costs. You may also be required to obtain tree clearing permits, arrange, and pay for any clearing, stump treatment, and removal of all debris along the route of the proposed power line, including road reserves and property crossings.
When you request an Offer for Network Connection Services, CitiPower and Powercor conducts an initial assessment to determine if there is sufficient design certainty to provide the Offer. If design certainty does not exist then preliminary work will be required before an offer can be prepared. We will provide you with a separate quotation and Agreement for your payment and acceptance before we proceed with your preliminary design work. Preliminary design costs are non-refundable and are separate from the Offer for Network Connection Services.
Examples of Powercor's Point of Supply
Figure 1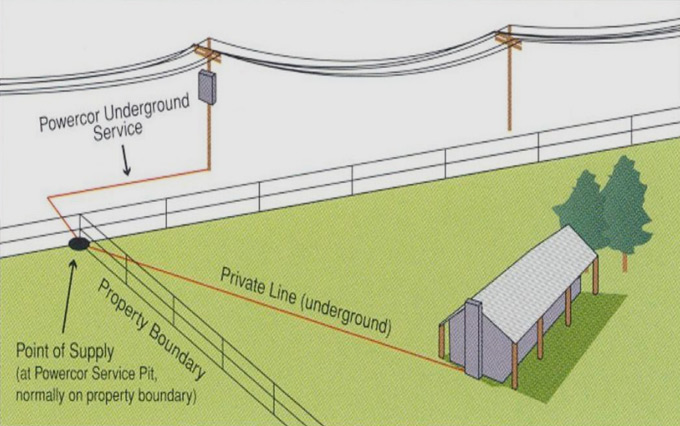 Figure 2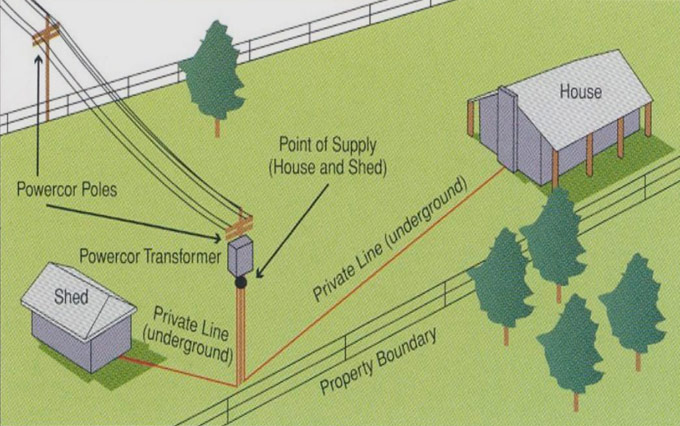 Additional detailed information is also available in CitiPower and Powercor's Connection Policy documents, obtained by calling 13 22 06.