Meet Max and Pippa, our liney apprentices at CitiPower and Powercor. Both Max and Pippa joined the team due to a mutual love of the outdoors, working with their hands and the opportunity to tackle new challenges each day. They love being part of a team, a community member at the heart of delivering power to Victorian communities.
Say hello to Pippa!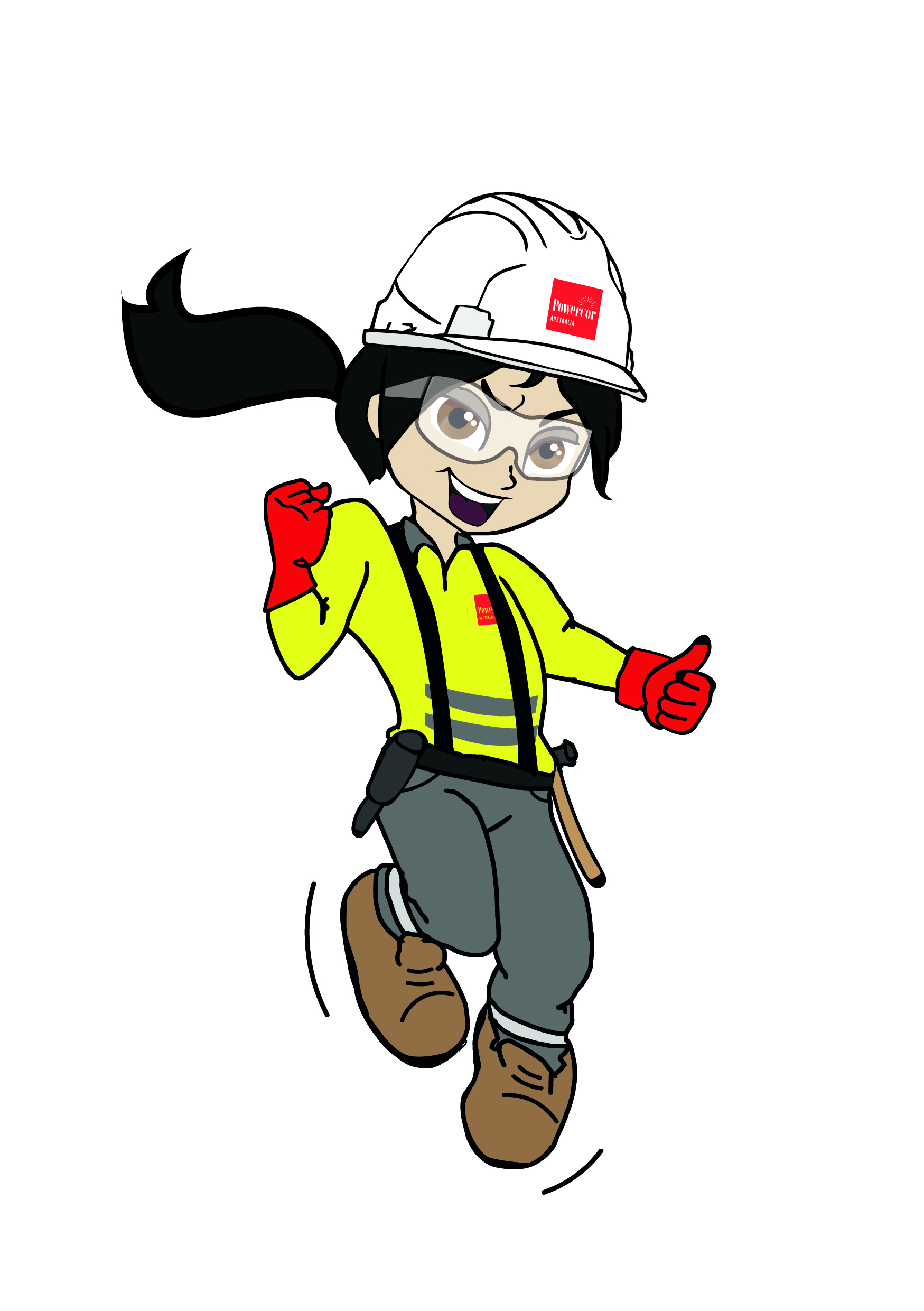 Role at Powercor: Third-Year Apprentice
Liney Super Power: Super Brave
Personality: Pippa is strong-willed and passionate, she loves to get her hands dirty and working in a team to get the job done. She also has a great sense of humour and believes a positive attitude can improve any situation.
Interests: Pippa is very community-orientated, playing and refereeing in the local netball league. When she isn't on the job or taking shots on the court, Pippa is playing fetch with her dog, Sparky.
Say hello to Max!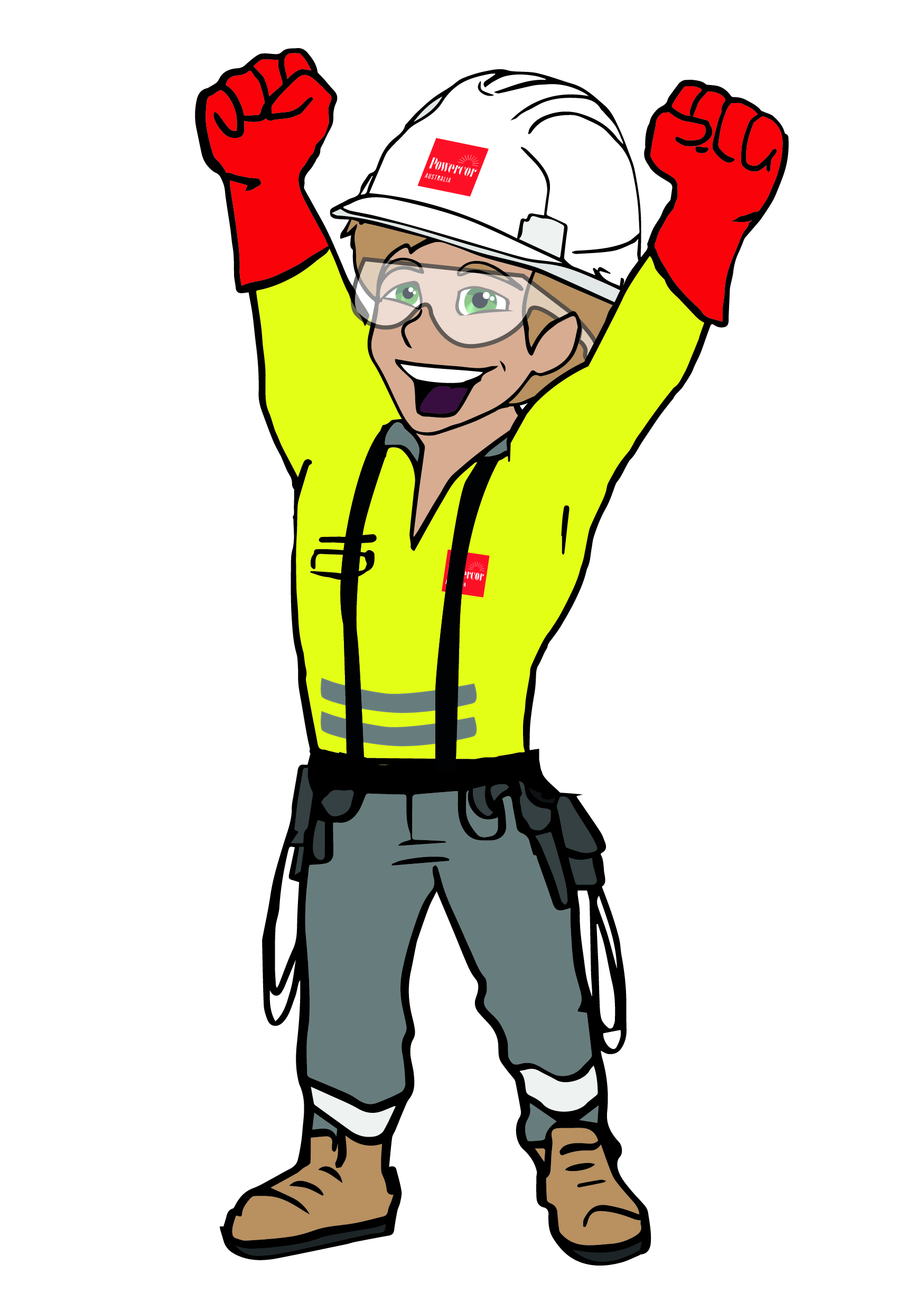 Role at Powercor: Fourth-Year Apprentice
Liney Super Power: Super Safety
Personality: Max is the friendliest guy you'll meet, he is always up for a chat but when the job need to get done, safety and efficiency is his focus. He believes in doing the best job you can and helping others to do the same.
Interests: Max loves his footy, but is really a general sports-nut. He coaches the local under 10's AFL team and enjoys helping out around the club. His other major passion is music – he's always the first to hit the dance floor, especially when it's time to do his 'safety dance'.