Powercor are used to keeping things away from powerlines, whether it's vegetation, wildlife, or even wayward kites and balloons.
But a Paddlesteamer? That's a new one.
On Tuesday crews from Powercor's Cobram depot lifted powerlines on the Murray Valley Highway to allow safe passage for a truck carrying the almost 100-year old paddle steamer, Pride of the Murray, which is making a 1,700km journey from Echuca up to its new home on the Thomson River at Longreach in Queensland.
Supporting high loads make their way across the road network is a critical role of electricity distributors, like Powercor, which need to plan carefully with transport companies and road authorities to ensure the appropriate clearance for any high load can be accommodated.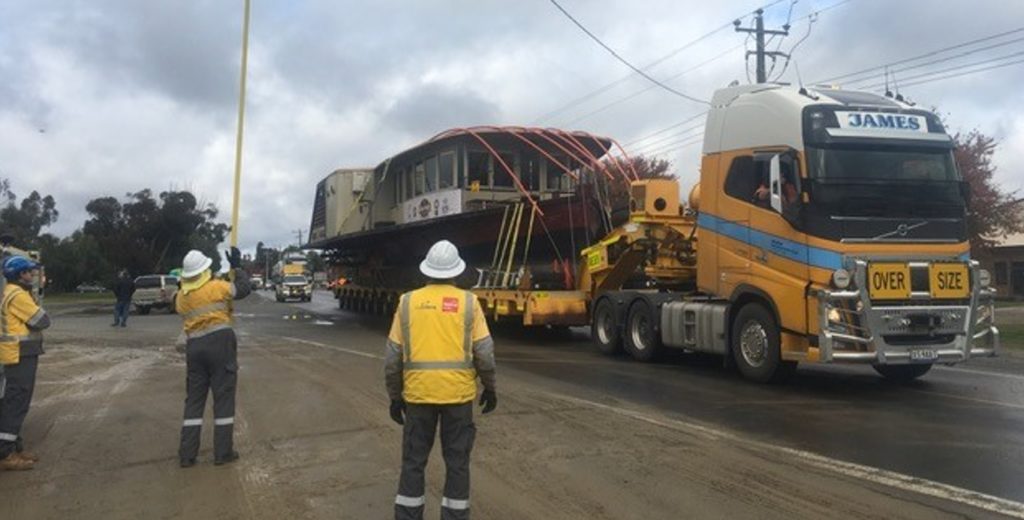 While all overhead lines in the Powercor network which cross over roads are at least 5.5m high, at times customers do need to transport oversized items by truck which reach or exceed the height of our assets.
When high loads requests are made, Powercor teams work with transport operators to examine their route and plan any powerline lifts required and facilitate escorts where needed.
Watch Seven News' story on the Pride of the Murray's journey here.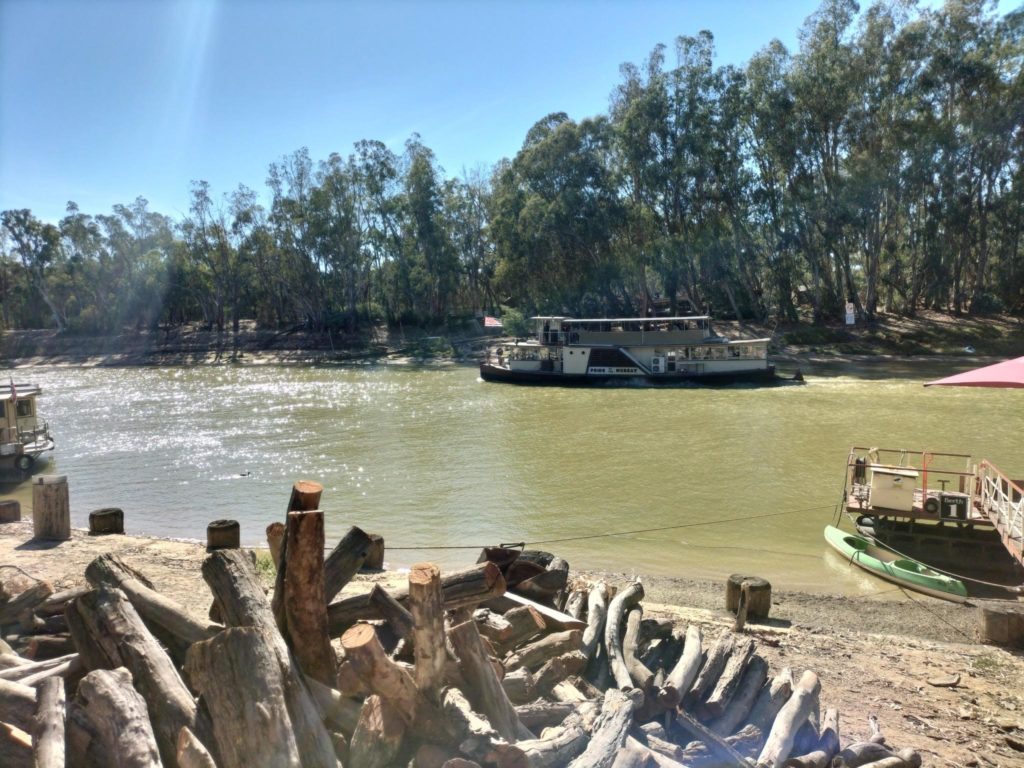 Above: Pride of the Murray at Echuca in April, 2022.