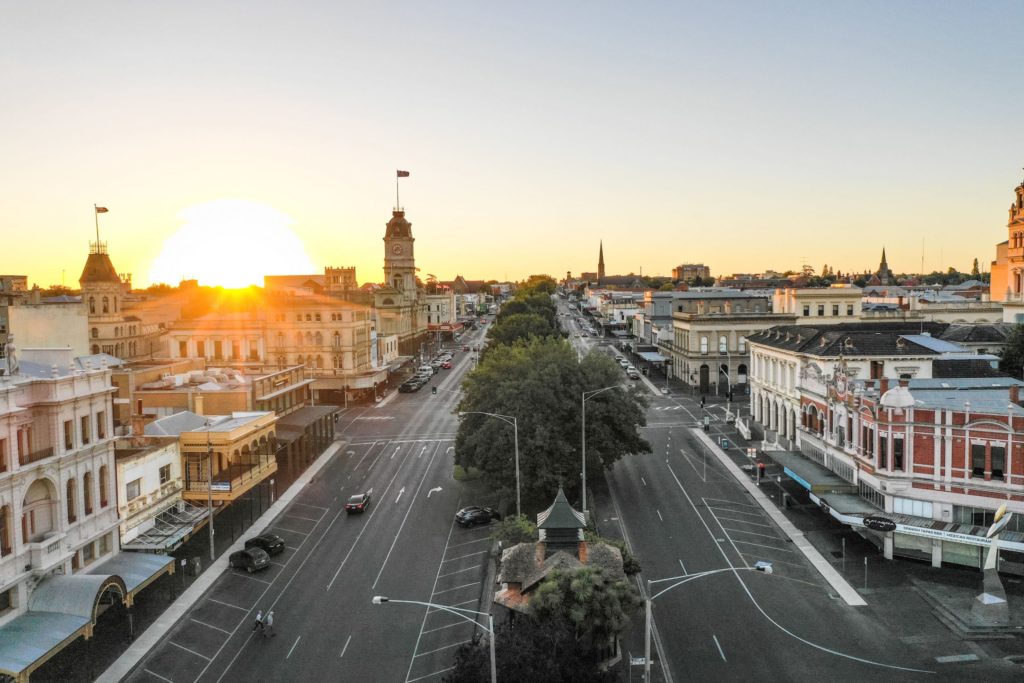 Increasing population is driving electricity demand in Ballarat, with Powercor investigating opportunities to build new critical infrastructure to support the growth and maintain power reliability for homes and businesses.
Powercor data shows, as at December 2022, an extra 1,467 commercial premises and 9,799 residential premises have been connected to the electricity network within the Ballarat local government area since 2016.
Ballarat is already supported by two zone substations that transform electricity to a voltage level that can be safely transported around the CBD and surrounding communities like Clunes, Daylesford, Beaufort, Gordon, Smythesdale and Skipton.
To maintain reliability levels and support the town, Powercor will need to build a third zone substation to supply the area by 2025.
Head of Network Planning, Andrew Dinning, said Powercor had started scoping for a suitable location for a new zone substation, but no decision had yet been made.
"Ballarat and surrounding regions are a great place to live, and their popularity means we are experiencing a significant rise in new customers connecting to the local network," Mr Dinning said.
"A third zone substation will help ensure that we continue delivering reliable and safe power to the community into the future."
"The new substation is also required to support us to continue to effectively operate our bushfire mitigation devices, known as Rapid Earth Fault Current Limiters that help to protect the wider community."
As part of investigations, this week Powercor has been contacting residents neighbouring a vacant block in York Street, Ballarat. The land, owned by Powercor, has been earmarked for future electricity infrastructure for many decades.
"The aim of the consultation is to gain insights that can help the planning and design for any future developments on this site," Mr Dinning said.
"We are also investigating other locations in and around Ballarat that may be appropriate to meet the community's needs for a new substation."
Powercor expects to decide on a location this year.