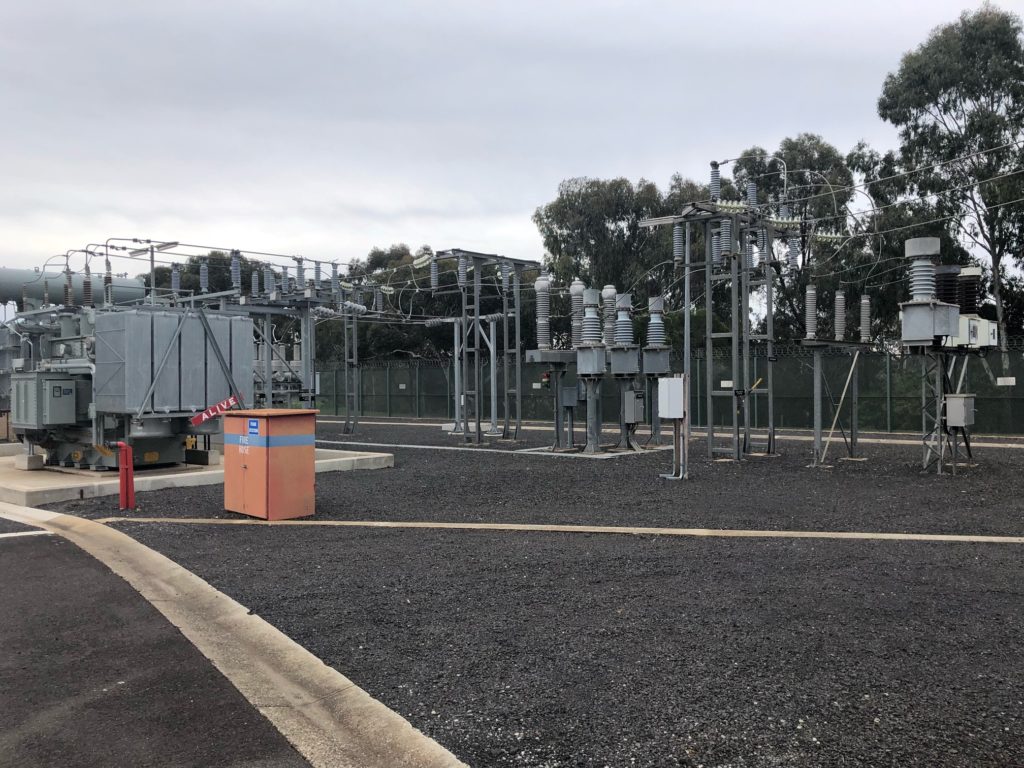 Powercor has completed a major upgrade of the power network in the outer western suburbs, helping support reliability for one of Australia's fastest-growing regions.
During the five-month project, Powercor crews installed a new 7.6 kilometre high-voltage powerline from the Melton Zone Substation to increase network capacity and support the growth of residential and commercial customers in the region.
Work also included upgrades to the zone substation in Graham Street, and the installation of new overhead and underground power cables.
The Melton Zone Substation supplies power to about 35,000 homes and businesses – an increase of about 9000 customers since the end of 2018.
Powercor's Network Solutions Manager, Dan Garvey, said the upgrade was about making sure the network could continue providing reliable power for existing and new customers in the fast-growing area.
"We have been experiencing massive growth in electricity demand in the Melton region and we expect this trend to continue as new customers connect and more people switch to electric vehicles," Mr Garvey said.
"By upgrading the power network, we are supporting this growth while preparing for greater electrification in the future.
"The upgrade has also provided our teams more options to shift and move power around the system, helping them restore power faster if an outage does occur."