With ongoing attention on the rising cost of gas and electricity prices across Australia, we wanted to explain exactly where the CitiPower and Powercor networks fit in relation to pricing and household bills.
New network charges are coming in from 1 July and these prices are going down for CitiPower customers and staying about the same for Powercor customers.
While our networks are not contributing to the bill increases being spoken about, here's a quick overview of what's leading to higher electricity bills.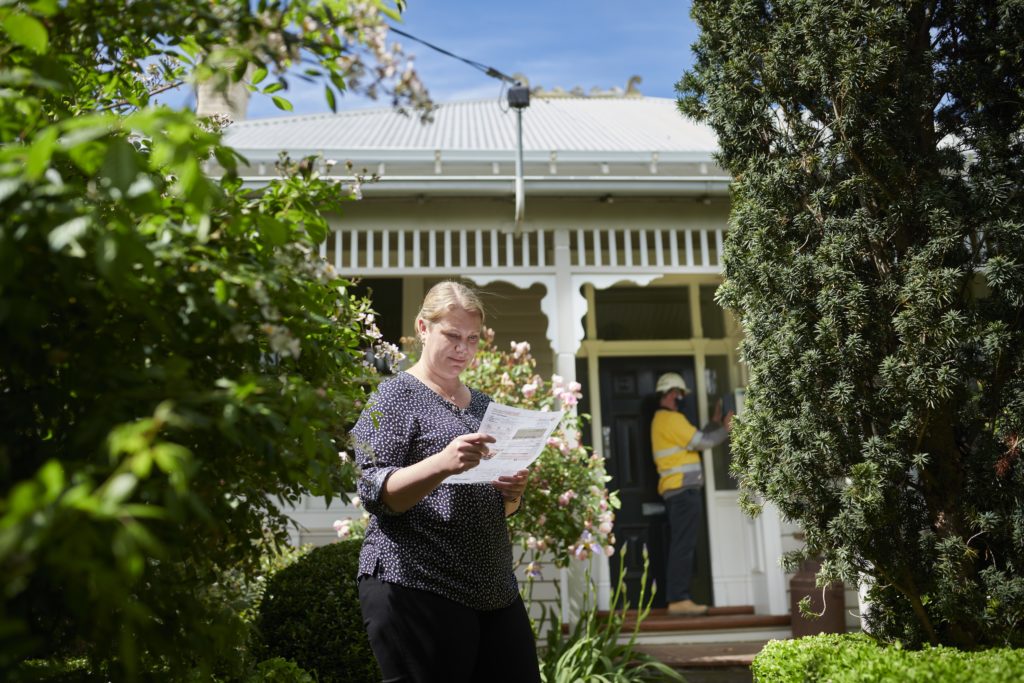 The perfect storm
The current situation is being described as a "perfect storm" leading to some smaller retailers warning their customers to be prepared for electricity prices to double.  Some have even taken the unprecedented step of encouraging customers to change retailers.
This is all due to a rapid increase in the wholesale price of electricity which has resulted from four key factors:
Unexpected generator outages at ageing coal-fired power stations means gas-fired power stations are being used more than usual for electricity generation.
The Australian Energy Market Operator (AEMO) is signalling potential gas supply shortages in the southeast of Australia over the coming months. This is creating uncertainty for some business customers.
International unrest is pushing Russian-sourced gas out of the market, driving up demand and export prices for gas from other suppliers, including Australia.
The recent cold weather on Australia's east coast is driving a spike in demand for gas heating.
Our contribution to electricity bills
Electricity bills include many costs including retail costs, generation costs, environmental costs, metering costs, and network charges.
Network charges include distribution network charges (from our networks), transmission network charges and jurisdictional levies. Here in Victoria, it also includes metering costs. We pass these network charges on to retailers, who recover these costs from customers via their electricity bills.
The AER has recently approved our annual network pricing proposals for 2022-2023, which are due to commence from 1 July 2022.
Importantly, for residential customers, CitiPower is the lowest cost network in the country and Powercor is the lowest cost rural network.
The annual network component of a typical bill for Powercor customers will be $2.70 higher for households and $3.00 higher for small businesses in 2022–23 compared to 2021–22.
For CitiPower customers, this will be $23.62 lower for households and $15.07 lower for small businesses in 2022–23 compared to 2021–22.