As a result of flood waters around Dynon Road, CitiPower has de-energised a number of submerged high-voltage electrical assets in Kensington.
Safety is always our priority, and we have taken this action to reduce the risk to the community and minimise long-term damage to electricity assets that may lead to prolonged power outages.
The current outage is affecting power to about 1150 customers in Kensington.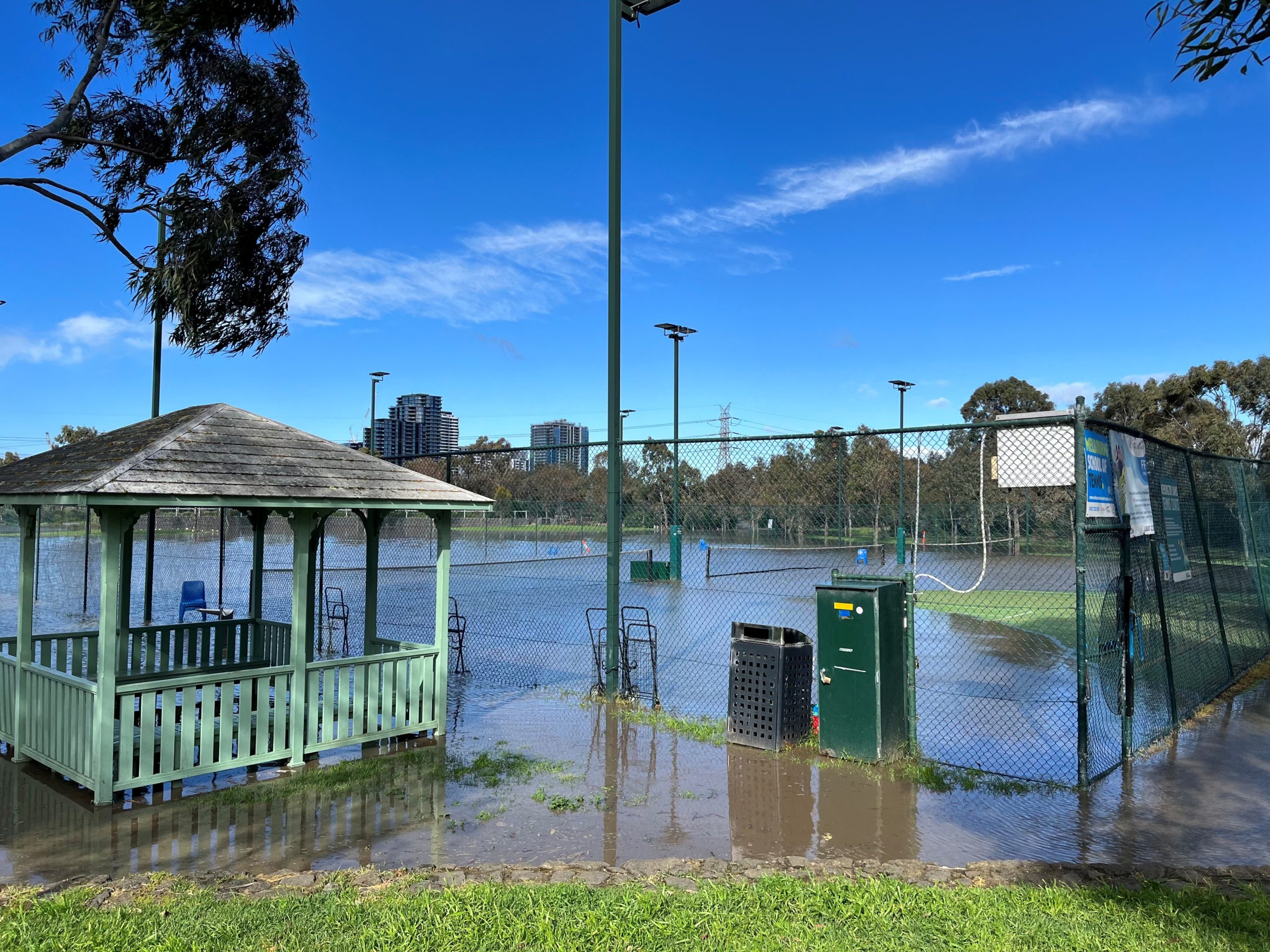 The high voltage kiosks are located in and around Dynon Road.
We will continue monitoring conditions and will restore power once conditions improve and it is safe to do so.
We thank customers for their patience and understanding during these difficult conditions.
We will keep customers updated via SMS and our website on www.powercor.com.au