Project history
First commissioned in 1939, the Brunswick Zone Substation is located near the corner of Lygon Street and Brunswick Road and has serviced the surrounding area for 80 years. As the substation is nearing the end of its life, we need to decommission it to ensure our network remains safe and reliable.
The West Brunswick Zone Substation is located on the corner of Albert and Fallon Streets and was first commissioned in 1965. Due to demand growth in the area, we will increase its capacity to service the area. This is also an opportunity to increase the capacity to take the load that will be transferred from the decommissioned Brunswick Substation.
When complete, this upgrade will deliver more reliable and safe electricity supplies for CitiPower customers across Brunswick and increase safety for our staff and community.
Project works
Between May 2020 and December 2022, we'll be modernising some assets, and decommissioning others. This will involve:
1. Decommissioning the Brunswick Zone Substation on Brunswick Road
2. Upgrading the West Brunswick Zone Substation on Albert Street
3. Installing new underground cables along a 2.4km route from Fallon Street, heading down Dawson Street, Glenlyon Road, Ewing Street and finishing at Barkly Street.
1. West Brunswick Zone Substation
2. Brunswick Zone Substation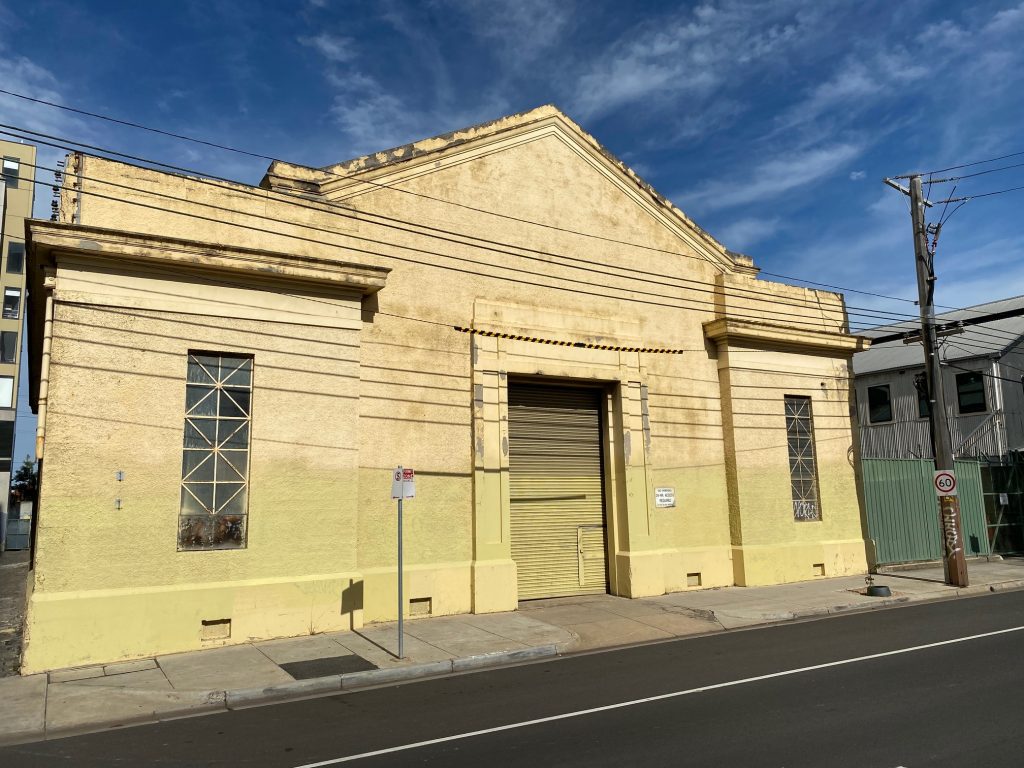 The existing Brunswick Zone Substation is being decommissioned as part of the project.
Minimising disruptions
As we install the underground cables, there will be some disruption to traffic, public transport and power supplies. We're minimising disruption by taking a rolling approach to works. This means that any disruptions or changes to traffic or public transport will only be in place for a few days at a time. Traffic controllers and signage will be available to help ensure motorists, pedestrians and cyclists remain safe in changed road conditions.
We expect the majority of our work to take place during the day, but there may be some instances where we must complete night works. We will provide notice about this and any necessary planned power outages well in advance.
Keeping the community informed
We are committed to engaging and communicating with the local community throughout the duration of the project. We will notify local residents and businesses affected by each stage of works before we begin. Necessary power outages required as part of our work will be communicated in advance by post and SMS alerts.
Public Art
As part of the project we partnered with Moreland City Council and participated in their RenuWall program – to beautify  public spaces, engage our arts community in meaningful public artwork and address graffiti hotspots in Moreland. The result is an amazing piece of public art for the community to share created by artist Hayden Dewar.