We are rolling out a program to deliver free upgrades to new smart meters for eligible customers with existing old meters. This can help you reduce electricity costs and provide access to a range of other services and information.
We will be reaching out directly to eligible customers, as we would like to obtain approval and ensure safe, clear access to your meter box, to complete this work.
Smart meters are in place across the majority of households in Victoria. These new meters have now been in service in Victoria for over 12 years and they have been demonstrated to be safe and beneficial.
The new meters send information digitally back to your retailer and have the ability to measure when and how much electricity is used at your premises, removing the need for manual meter readings.
The new meters help customers take control their electricity bill by providing information about when and how much electricity you use, and:
Give you access to a wider range of services, including solar and battery storage.
Give you detailed information about your energy use on a regular basis – this information can help you understand and adjust your usage or find the best deal for you.
Help electricity retailers offer you better and more innovative products and services, like energy management apps and online access to information about you use electricity.
Allow us to detect outages more quickly and monitor the quality of your electricity supply.
– this will help to minimise the number and length of electricity supply outages.
– help us determine if the fault is in our assets or your own.
Undertake regular remote safety testing of your connection to detect and allow rectification of supply neutral integrity issues.
What does a new smart meter look like?
See example pictures below of the two types of smart meters.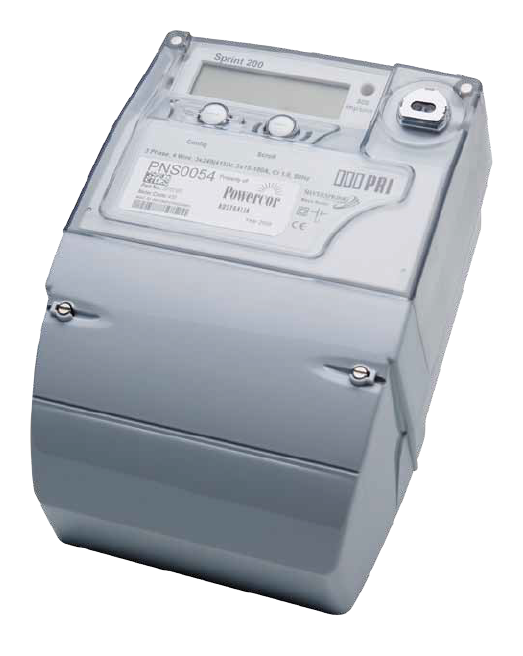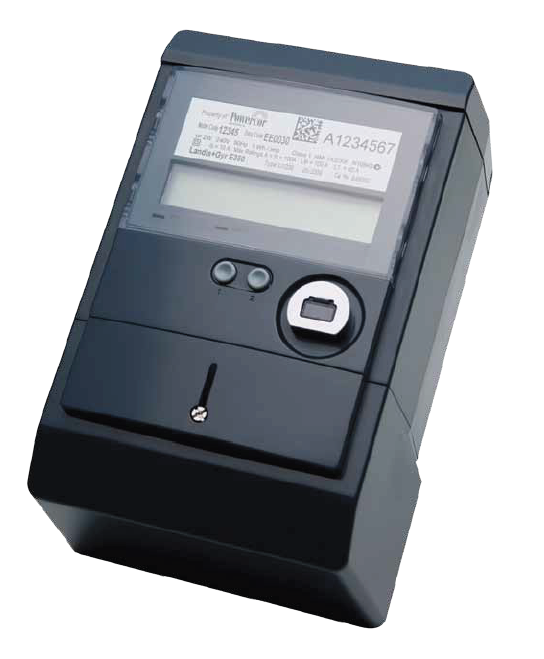 To find out more about smart meters, or to view our reference guides on a new smart meter, download our factsheets below.
To view information from the Victorian State Government on Smart Meters visit:
www.energy.vic.gov.au/for-households/save-energy-and-money/smart-meters
To view information from the Australian Energy Regulator on Smart Meters visit:
www.aer.gov.au/consumers/my-energy-service/smart-meters